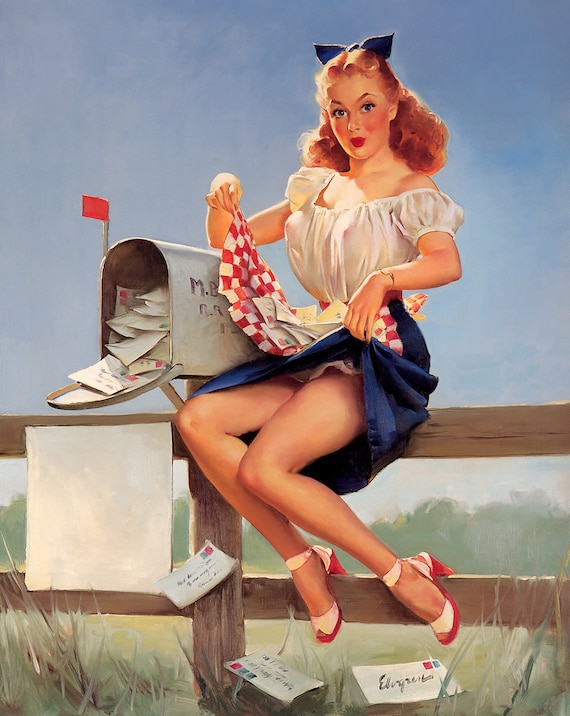 Do you check in regularly to get your spanking fill?
Sometimes do you miss a post because life gets in the way?
Now you can get a handy dandy newsletter sent right to your email. It will update you on all the important going ons you may have missed while you were off- doing whatever it is you do.
Just enter your email in the box and you'll get a monthly update.
A little more of me, just in your mailbox :)