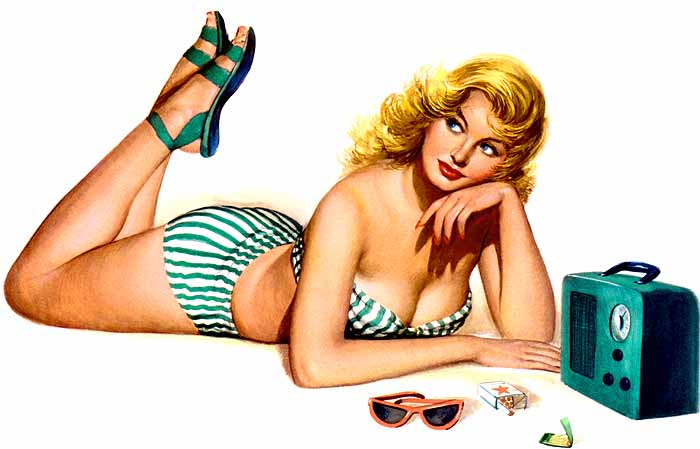 A few weeks ago Renee Rose posted about figging. I had read about this before and it piqued my curiosity. The book I read it in described it as a punishment, but me being me, and loving all things anal, I thought "That sounds pretty hot."
Then Renee shared her thoughts and made the experience sound absolutely mind blowing. So I decided to broach the subject with my husband (I mean, he is the other part in this equation). First off, I had to explain to him what figging was (A first. He is usually way more well versed in all things of a sexual nature than me). Then when I finally answered all of his questions, multiple times- "Wait, you use what??" and "You put it where??" and "This is supposed to be a good thing?" He told me he wouldn't really be comfortable doing it.
Something about using kitchen tools before performing a sexual act or something like that. And a good point, normally when we are getting really kinky we are both more than a little bit drunk, so that could make things complicated. Okay, I get it, and it's not always about me and what I want, I can respect his opinions. I will just quietly pout in the corner over here for a while.
But since then he has brought it up multiple times. He enjoys teasing me, and I guess I like being teased. He'll bring it up in conversation or teasingly tell me to watch myself or he'll get the ginger (we don't even have ginger in the house). Maybe he was getting himself a little more used to the idea, and knowing my husband he probably researched it.
Next Saturday is my birthday and we were talking about what we might do with our weekend. He told me he had some kinky surprises in store for me, and hinted that he might be down for some figging.
Me: "Huh? I thought you didn't want to try it?"
Him: "Well, it's your birthday. How can I say no to you?"
Wow, I didn't know simply having a birthday held so much power. I should have probably requested something else too.
So now I am highly anticipating next weekend, which sometimes I think anticipating something makes it all that more wonderful (figging, a spanking, a really good fuck). If I seem a bit distracted for the next week, my mind is just elsewhere....